The Honourable ANGUS TAYLOR MP
Minister for Energy and Emissions Reduction, Federal Member for Hume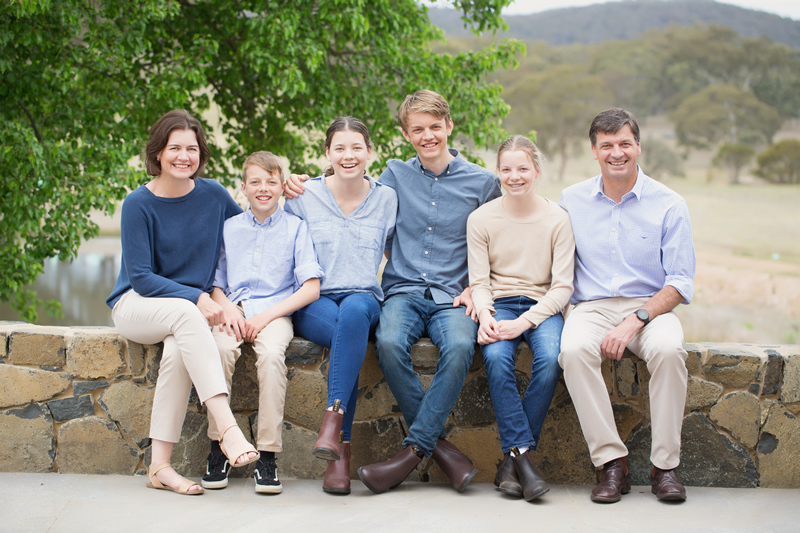 Angus was elected to the Federal parliament in September 2013 as the Member for Hume. Following the 2019 federal election, he was appointed Minister for Energy and Emissions Reduction. 
Prior to entering parliament, Angus was a Director at Port Jackson Partners, where he was a strategy and business advisor on the resources, agriculture, energy and infrastructure sectors. Before this, he was a partner at global consulting firm McKinsey & Co. 
Angus has a Bachelor of Economics (First Class Honours and University Medal) and a Bachelor of Laws (Honours) from the University of Sydney. 
He has a Master of Philosophy in Economics from the University of Oxford, where he studied as a Rhodes Scholar and wrote a competition policy thesis. 
Building on his economics background, Angus was initially appointed to parliamentary committees on employment, trade and investment, and public accounts. He was also chair of the Joint Standing Committee on Treaties. 
In February 2016, he was appointed Assistant Minister to the Prime Minister with special responsibility for Cities and Digital Transformation. 
He was appointed Minister for Law Enforcement and Cyber Security in December 2017. 
In August 2018, Angus was promoted to Federal Cabinet as Minister for Energy. 
Angus grew up in southern NSW on a sheep and cattle property at Nimmitabel. 
He lives near Goulburn with his wife Louise and their four children Hamish, Olivia, Adelaide and Richard, aged 15-22. 
To stay fit, Angus trains for and regularly competes in triathlons and running events. He represented Australia for his age group at the triathlon World Championships in 2009. He also participates annually in Pollie Pedal, a cycling event to support national charity Soldier On.  
Click here for a transcript of Angus Taylor's First Speech in Parliament on 10 December 2013
Click here for the parliamentary video of his First Speech
Publications: 
The Promise of Digital Government
Earth, Fire, Wind and Water - Economic Opportunity and the Australian Commodities Cycle
Greener Pastures  - The Soft Commodity Opportunity for Australia and New Zealand