500

extra car parking spaces at Campbelltown railway station

Thursday, 08 October 2020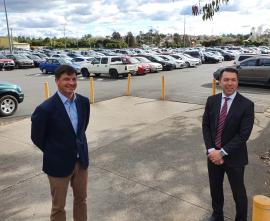 Federal Member for Hume Angus Taylor has confirmed up to 500 extra car parking spaces will be built at Campbelltown railway station.
The 2020-21 Federal Budget confirmed $22.1 million will deliver an additional 500 car parks at Campbelltown station, in addition to $15 million committed to further spaces at Macarthur station.
Mr Taylor said the extra car parks would benefit rail commuters from across south-west Sydney.
"This is fantastic news for locals, benefiting commuters from Camden, Narellan, Wollondilly and right through to the Southern Highlands," Mr Taylor said.
"It will mean fewer vehicles on the road, reduced travel times and an improved experience for people in south-west Sydney travelling by rail."
"The provision of extra commuter car parking will help alleviate the demand for spaces for the many residents from across Campbelltown and the wider Macarthur region who regularly use Campbelltown Station to commute to work and university," Mayor George Brticevic said.
 
"Our region is continuing to experience significant growth so this expanded car park has been designed in a way that considers potential future uses of this strategic site in our CBD, while ensuring we meet the needs of our growing community," Cr Brticevic said.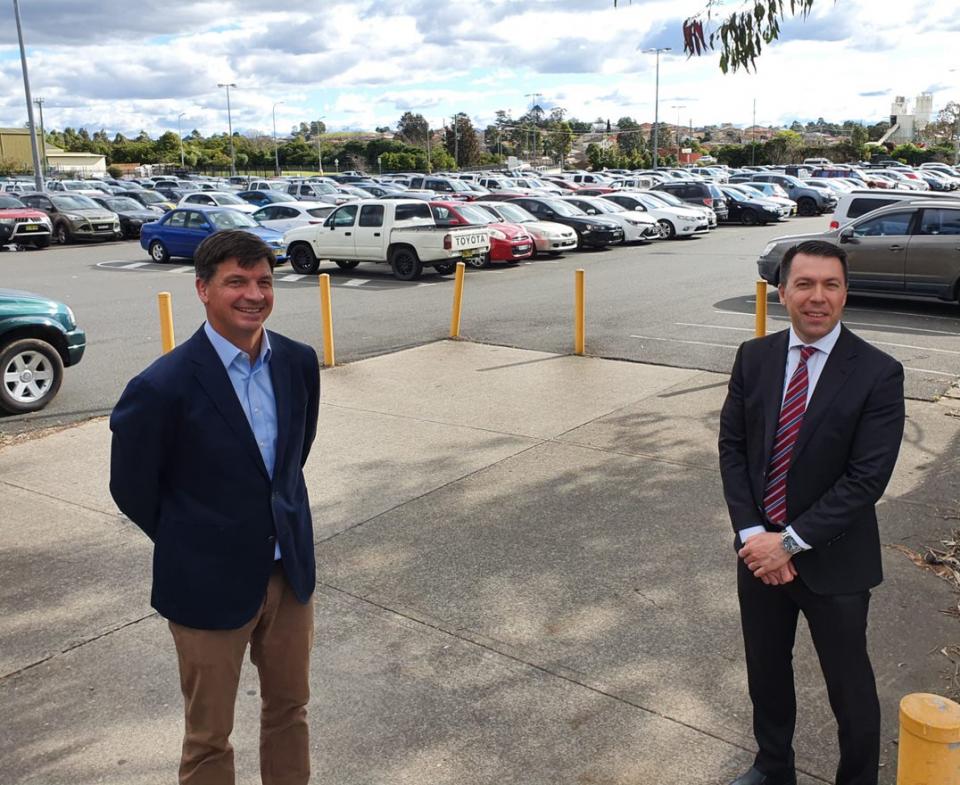 FEDERAL COALITION INVESTS $BILLIONS IN HUME
MAKING THINGS HAPPEN FOR HUME
Loading Map...