Camden

Show receives COVID-recovery boost

Monday, 19 April 2021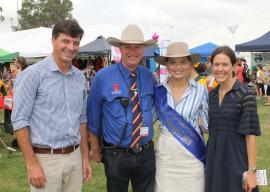 The Camden Show Society is receiving a Federal Government cash boost to help it bounce back bigger and better from COVID-19.   
Across the country, 110 agricultural shows are being boosted with more Australian Government support to help them bounce back from COVID-19 cancellations.
Federal Member for Hume Angus Taylor said the Camden Show is an important annual event for businesses and local tourism in this area.
"The pandemic has had a huge impact on our agricultural shows, and we need to support them to bounce back and ensure they continue on into the future," Mr Taylor said.  
"I'm very pleased The Camden Show Society will receive an extra $1,955 on top of the $70,000 already provided under this program last year."
"This is great news for the show committee and volunteers who work so tirelessly to bring the show together." 
For more information on the Supporting Agricultural Shows and Field Days program, visit www.agriculture.gov.au/ag-farm-food/infrastructure/supporting-ag-shows.
Fast Facts:
The supplementary funding will be delivered to grantees in April-June 2021.
The Supporting Agricultural Shows and Field Days Program reimburses eligible costs for shows and field days that had to cancel because of COVID-19.
There are 580 agricultural shows nationwide that contribute $1 billion to the economy, attract six million visitors and are serviced by 50,000 volunteers.
110 events will share in $710,817.54 Supporting Agricultural Shows and Field Days program supplementary payments.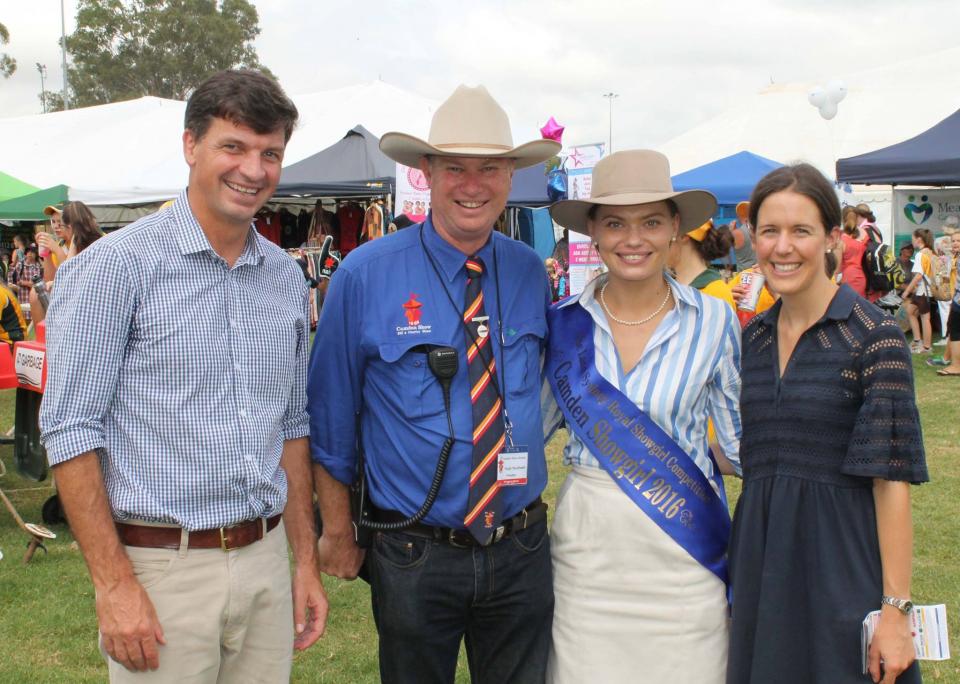 FEDERAL COALITION INVESTS $BILLIONS IN HUME
MAKING THINGS HAPPEN FOR HUME
Loading Map...