Faster

internet for Narellan, Elderslie and Mount Annan on the way

Friday, 07 May 2021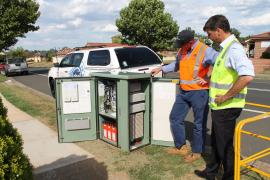 Ultrafast internet is on the way for businesses and residents in Narellan, Elderslie and Mount Annan. 
 
These areas are set to be among the next 900,000 premises to benefit from access to ultrafast internet speeds after NBN Co announced the next tranche of its $4.5 billion network investment plan. 
   
Federal Member for Hume Angus Taylor said the commencement of these works by NBN Co would create jobs in the community and provide faster internet for local businesses and residents. 
  
"Households and businesses in these suburbs will be able to access NBN Co's fastest internet plans of up to 1 gigabit per second, allowing for 4K streaming on multiple devices, enhanced online gaming and faster speeds for those working from home," Mr Taylor said. 
  
NBN Co will roll out the fibre infrastructure without any cost to households or businesses. Customers will be able to order these high-speed plans later in the year, subject to the provision of plans by retail service providers.   
  
Several factors were considered in selecting areas in this second stage of investment, including the predicted take-up of higher speed services while maintaining a proportionate state and regional mix of locations. 
  
For more information go to www.nbnco.com.au.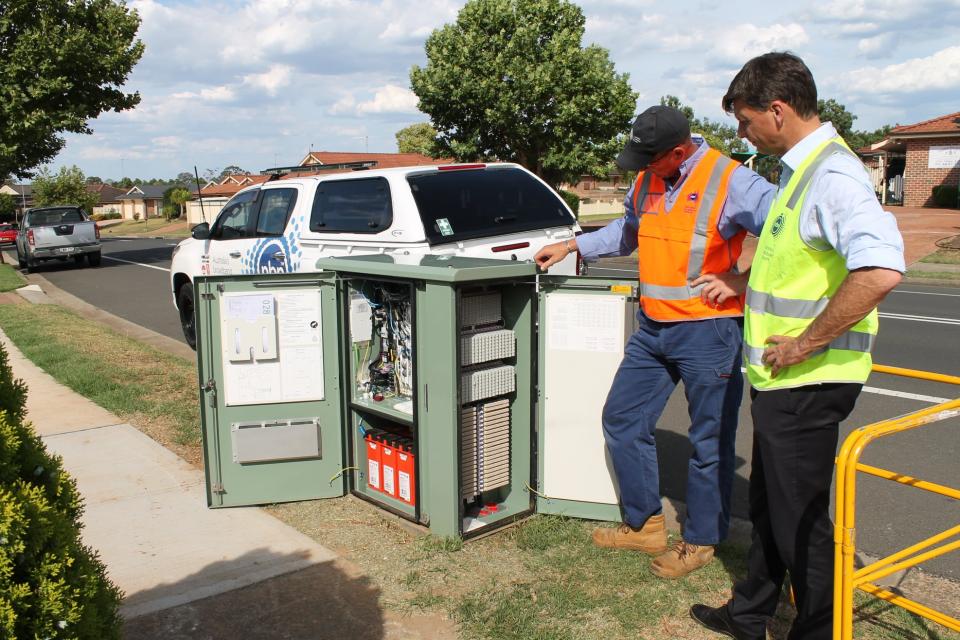 FEDERAL COALITION INVESTS $BILLIONS IN HUME
MAKING THINGS HAPPEN FOR HUME
Loading Map...