Federal

Budget to provide additional funding for Appin Road

Monday, 10 May 2021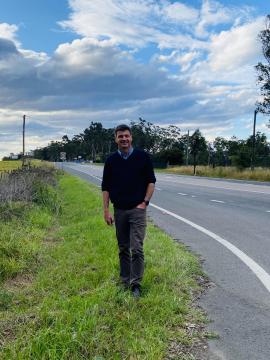 The Federal Government's 2021/22 Budget will provide additional funding for upgrades to Appin Road. 
  
Federal Member for Hume Angus Taylor said the Government had committed a further $18 million to the Appin Road project. 
  
"This investment will be on top of the $50 million already announced for the Appin Road project, which will see road upgrades between Brian Road and Mount Gilead," Mr Taylor said. 
 
"The additional funding will deliver improved design elements identified during community consultation to improve the road upgrade. These include additional fauna fences and safety barriers and further design amendments to reduce impacts on underground optic fibre cabling and utilities in the vicinity. 
  
"These types of large-scale infrastructure projects will be particularly crucial for helping us bounce back after COVID-19." 
 
"The Federal Government's record funding commitment is creating jobs, boosting business investment, while securing Australia's COVID recovery." 
 
The main project will commence construction in early 2022 and is expected to be completed by early 2023. 
  
The Australian Government looks forward to working constructively with the New South Wales Government to deliver this infrastructure, supporting jobs and businesses right across New South Wales. 
  
For more information on investments in NSW, visit http://investment.infrastructure.gov.au.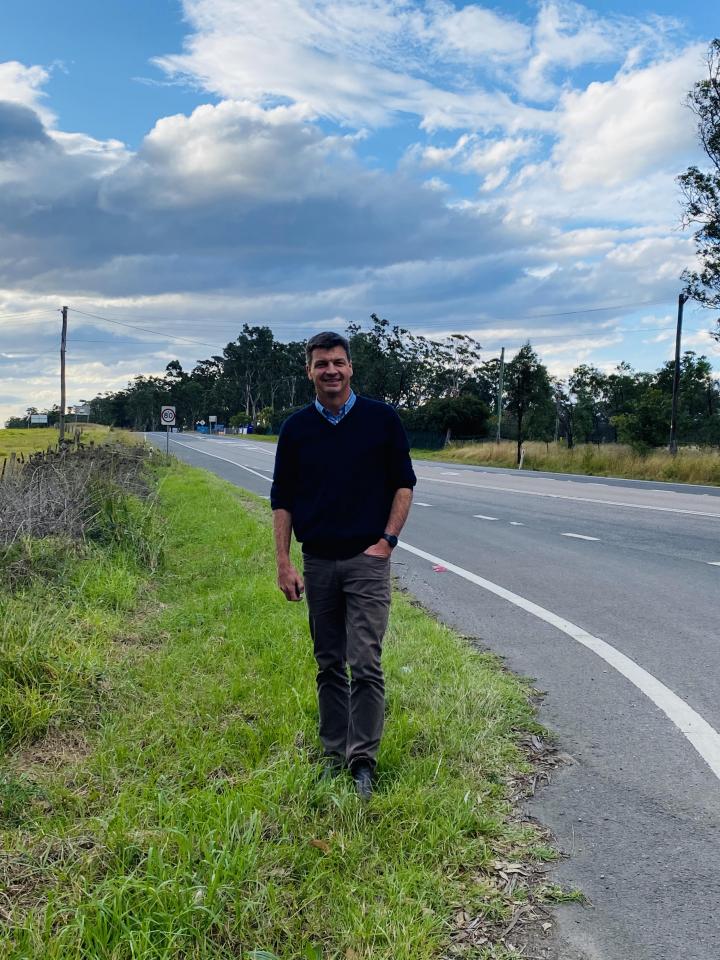 FEDERAL COALITION INVESTS $BILLIONS IN HUME
MAKING THINGS HAPPEN FOR HUME
Loading Map...