Funds

available for Hume's community groups

Wednesday, 13 January 2021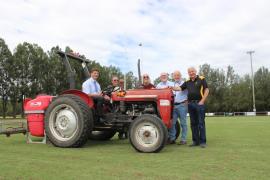 Federal Member for Hume Angus Taylor is encouraging all community groups in the electorate to apply now for funding under the Stronger Communities Programme. 
 
Grants of between $2500 and $20,000 are available, with $150,000 in total to be allocated across the electorate.
Round 6 of the program will continue to support Australia's economic recovery from the COVID-19 pandemic. For this special round, grant funding will be up to 100 per cent of eligible project costs except for local governing bodies where grant funding will be up to 50 per cent of eligible project costs.  
 
Mr Taylor said the application process was simple, with groups asked to submit an expression of interest form outlining their project proposal, costs and benefits to his office. 
 
"The first five rounds of this programme have been a huge success, with community groups across the electorate sharing in funding and undertaking projects such as children's playgrounds, sporting facility upgrades, men's sheds and IT equipment purchases," Mr Taylor said.  
 
"In Round Six we are looking for projects right across Hume - from community groups and not-for-profits, which will deliver real benefits to our residents, improving local participation and contributing to a vibrant and viable community.  
 
"Sporting groups, progress associations, community support organisations, child care facilities, men's sheds, historical societies and the like are all welcome to apply."  
 
A local committee of community representatives will assess all expressions of interest received and determine which groups will be invited to apply. Expression of interest applications close 5pm, Monday 15 February 2021.
Successful groups will then be invited to submit a full application assessed by the Department of Industry, Innovation and Science.  
 
Expression of interest forms are available at the Goulburn and Camden Electorate Offices or email angus.taylor.mp@aph.gov.au to request one.  
 
The full eligibility criteria for funding through the Stronger Communities Programme is available at https://www.business.gov.au/assistance/stronger-communities-programme.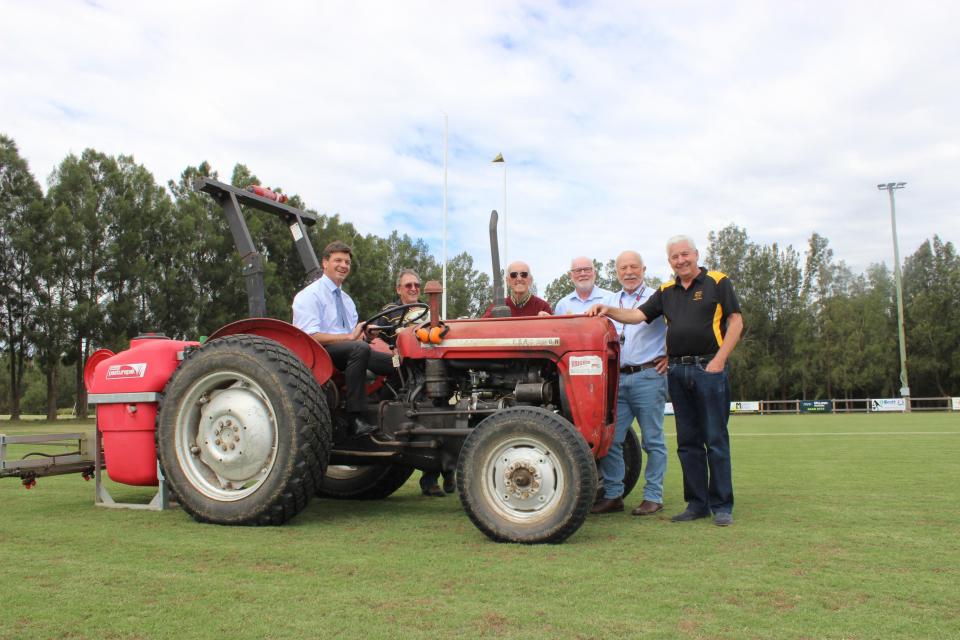 FEDERAL COALITION INVESTS $BILLIONS IN HUME
MAKING THINGS HAPPEN FOR HUME
Loading Map...